Custom Antique Mirrors
Hard Rock Hotel, San Diego, CA

MirrorUnique™ Specialty Glass
Jockimo combines a centuries-old technique of antiquing mirrors with the latest technologies to offer our exciting new MirrorUnique™ line of specialty glass. Unlike any other product currently on the market, we offer the finest hand silvered glass organically antiqued with distressing indicative of the mirrors of antiquity.
Unlike many of our competitiors, all of our MirrorUnique™ antique mirrors are hand made in North America.
What is MirrorUnique™?
MirrorUnique™ is a new line of specialty glass offered by Jockimo. The glass is hand silvered and then an antique mirror is created by combining a centuries-old technique with the latest technologies. This gives the mirrors a unique look that is indicative of the mirrors of antiquity.
Why choose an antique mirror and or MirrorUnique™?
There are many reasons to choose MirrorUnique™ over other brands of antique mirrors. First, all of our antique mirror glass products are handmade in North America. This means that they are of the highest quality and craftsmanship. Second, our unique process results in a mirror that is truly one-of-a-kind. No two mirrors are exactly alike, so you can be sure that your mirror is truly unique.
How do I order a MirrorUnique™?
To order a MirrorUnique™, simply contact us and let us know what size and style of mirror you are interested in. We will then provide you with a quote and lead time. Once your mirror is ready, we will ship it to you via UPS or FedEx. I have an idea for a custom antique mirror, can Jockimo help? Yes! We love working on custom projects with our specialty antique mirror glass. Simply contact us with your idea and we will work with you to make your vision a reality.
What are the dimensions of the MirrorUnique™?
The dimensions of the MirrorUnique™ vary depending on the style of mirror you choose. However, all of our antique mirror glass products are available in a variety of sizes to fit your needs. How much does a MirrorUnique™ cost? The cost of a MirrorUnique™ depends on the style of antique mirror you choose and the size of the mirror. However, we offer competitive pricing.
Let's have an introductory call and talk about your vision!
---
---
Antique Mirrors Project Showcase
Click on a project image below to learn more about Jockimo antique mirrors.
Antique MIrrors - The Atlantic, Atlanta, GA

Antique MIrrors - The Line Hotel Austin, TX
Antique MIrrors - Facebook HQ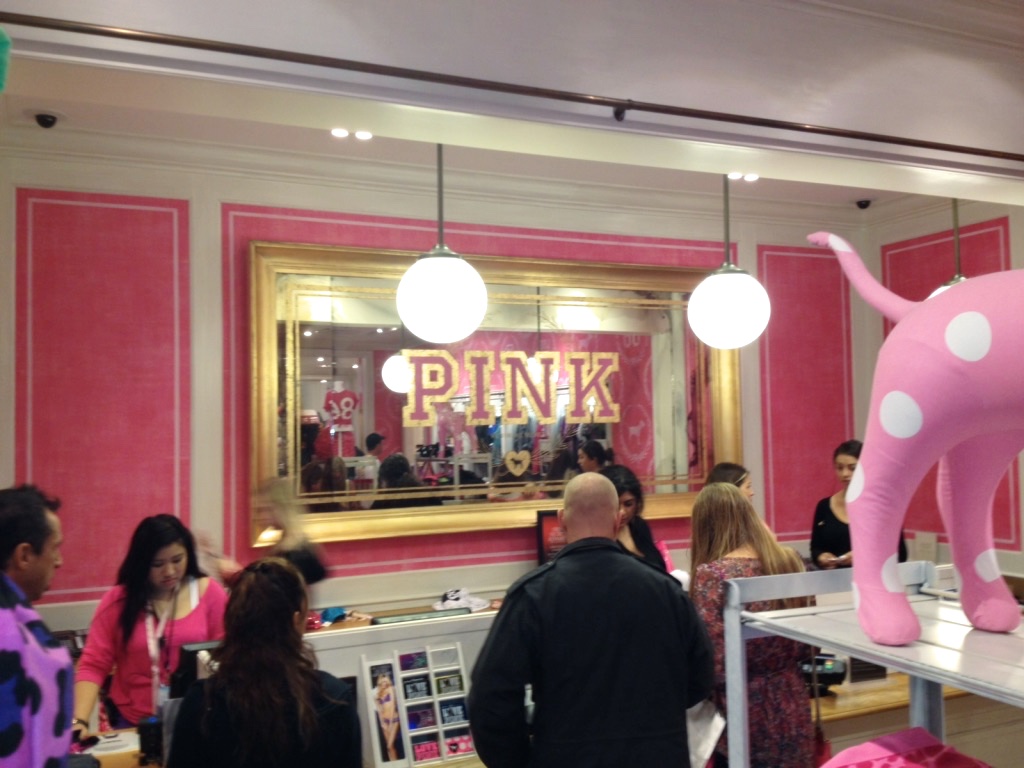 Antique Mirrors Framed - Victoria Secrets PINK Stores, Nationwide